THE DOWNTOWN STREET IMPROVEMENTS ARE DONE, COME SEE THE CHANGES!!
PLEASE NOTE OUR NEW HOURS:

MON: CLOSED
TUES, WED, THURS: 4:00 PM - 9PM
FRI: 4:00 PM - 10PM
SAT: 4:00 PM - 10 PM
SUN: 5:00 PM - 9PM


Wheaton's freshest hang-out spot in the heart of downtown

---
Fresh & Flavorful American-Thai

(offering delectable entrees, small plates to share, and cold drinks to keep all to yourself)

226 W. Front Street
Wheaton, IL 60187
(630) 868-3303
contact@chouns.com
---
We're looking forward to seeing you soon!
Thank you for clicking on our site! We're so glad you stopped by to check us out... but honestly, you should definitely swing by in person because then you can experience our delicious food, cold drinks and friendly staff for REAL! But until then, do some clicking, check us out on Facebook, read over our menu and pick which of the many tantalizing items you'd like to sample when you get here... in the meantime, we'll save you a seat. (or two or three or four) :) Or MORE! Did you know that Choun's offers a private party room for your larger gatherings? Let us take care of your next social or work gathering - stop by and check it out!

DELIVERY AVAILABLE NOW FROM DoorDash & GrubHub!



Now you can enjoy Choun's delicious food delivered right to your door! Great for home or the office!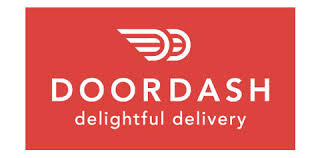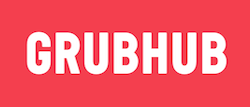 Site powered by Weebly. Managed by
iPage